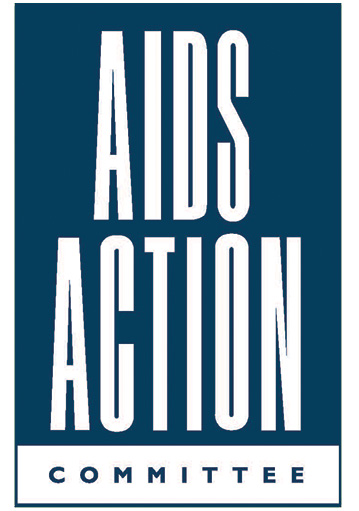 AIDS Action Committee
617-437-6200
A leader in the fight against HIV/AIDS.
Provides health and wellness services, including peer support, housing, legal services, rental and utility assistance, behavioral health counseling, and client advocacy and case management.
North Shore Health Project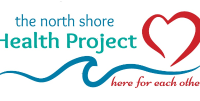 North Shore Health Project
978-283-0101
Promoting wellness in people living with HIV/AIDS and Hepatitis C by providing advocacy, case management, and holistic and support services in a person-centered, inclusive setting.
Hoarding Disorder
SeniorCare, Inc. De-Clutterers Support Group
100 Cummings Center, #106-H, in Beverly, MA
978-281-1750
6-week closed group
free Program
Runs in September and March
Please contact Tiffany Machado at 978-281-1750 or tiffany.machado@seniorcareinc.org for information or to reserve a space.
North Shore Center for Hoarding and Cluttering
North Shore Center for Hoarding and Cluttering
300 Rosewood Drive, Suite 200 Danvers, MA 01923
978-624-2207

Non-judgmental support for Individuals and families struggling with clutter.
Support Groups $250 each ten week session. A 10 week support group focusing on underlying issues and triggers, along with skills and strategies for managing behavior and maintaining progress. These groups are offered year round with several days and times available. Members are able to attend as many ten week sessions as they want to.
Contact Eileen Dacey, MSW, LCSW for more information. edacey@nselder.org 978-624-2207
HOME CARE/VISITING NURSE SERVICES
Please note: There is more information on Home Services topics in the Additional Notes section on this website. This requires a log in to access confidential information.
---
Home Care / Private Home Care Services
---
Hospice / Palliative Care
---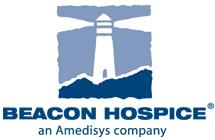 Beacon Hospice
877-242-8394 (Referral line)
A community of caregivers dedicated to excellence in end-of-life care for the patient and their families.
Respecting patient choice, providing comfort and promoting dignity.

CareDimensions
888-283-1722 (Referral Line)
The largest hospice in Massachusetts and offers  a continuum of clinical care for adult and pediatric patients with advanced and life-limiting illnesses and provide support for their families and caregivers.
No one is denied care because of financial status, level of insurance coverage, or ability to pay.

VNA of Middlesex-East
607 North Avenue, Suite 17
Wakefield, MA 01880
800-607-4299 (Referral Line)
Provides comprehensive home health and hospice care.
Fosters and promotes the health of individual, family and community through education and compassionate, high quality services.
Housing
A list of housing options for the following categories are listed in full detail in the Additional Notes section of this website: Assisted Living, Veteran's, Supportive, Congregate, Continuing Care Retirement Communities, and Subsidized Housing Authorities for North Shore cities/towns.  
---