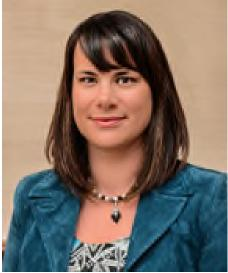 Vivian Argento, MD is the Associate Chief Medical Officer for Beverly Hospital/Addison Gilbert Hospital and practices medical Geriatrics at Addison Gilbert/LOCD on Mondays in-person and via telehealth.
She is board certified in Internal Medicine, Geriatric Medicine, and Hospice and Palliative Medicine, and has attained fellowship status in the American Geriatrics Society. She did her medical training at MCP/Hahnemann (Drexel) University and completed residency and fellowship at the University of Pennsylvania. Her previous role was at Bridgeport Hospital, part of the Yale New Haven Health System, where she ran a large Geriatric and Palliative Care Service Line and led projects in post-acute care, quality and safety, and patient experience
Her academic interests are in Dementia, Advance Care Planning, Communication Skills, and the interface of Geriatrics and Palliative Care in the Emergency Department.
In her free time, she enjoys reading, yoga, watercolor painting, playing guitar, and spending time with her family exploring the area.
480 Maple Street Suite 204 Danvers, MA 01923 Phone: 978-774-0989