Maximizing Patient Quality, Safety and Experience
Our program is geared towards continuous improvement in the quality of care received by our patients.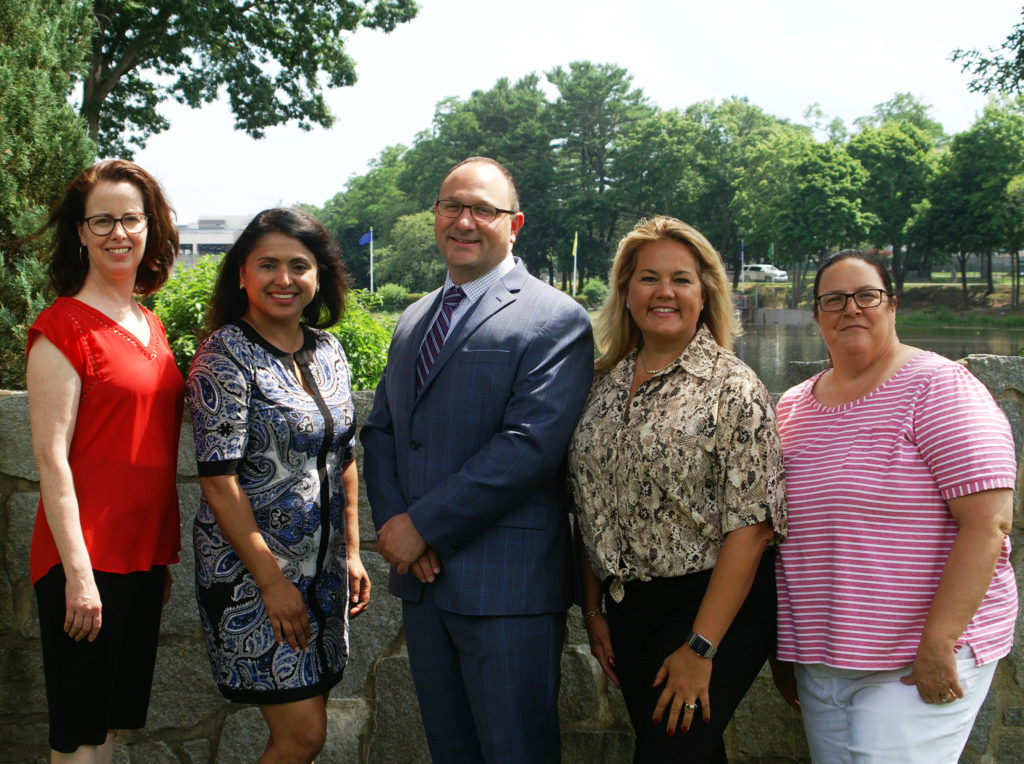 We provide education about the details of nationally accepted quality measures as they are interpreted by the health plans. We share data and analyses on current ambulatory quality performance at the organization and individual level. We also design and implement strategies, processes and programs directed to maximize patient quality, safety and experience.
Contact us at:
Main Number
978-236-1744
Fax: 978-236-1777