Perception = Reality
Our goal is for each patient and their caretakers to have an excellent healthcare experience. Many of our contracts with health plans require reporting of patient perception of care provided by NEPHO providers. We utilize patient experience surveys for reporting to health plans and to inform improvement strategies to continually better our performance.
Press Ganey – we contract with Press Ganey, a patient experience consulting company, to administer surveys during the year to patients who have been seen in NEPHO practices.
Your opinion matters – please contact us with questions: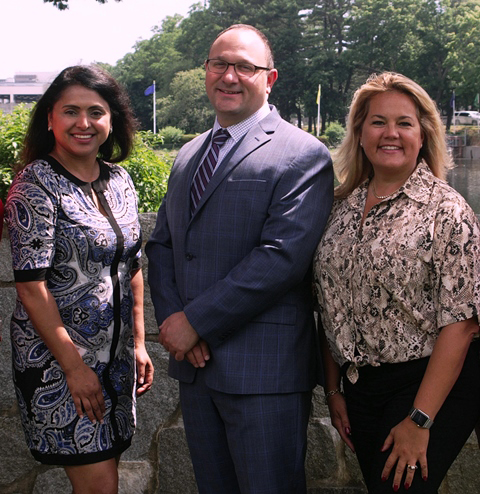 Left to right: Liz Isaac, Dr. Joseph Peppe and Stephanie Cunningham