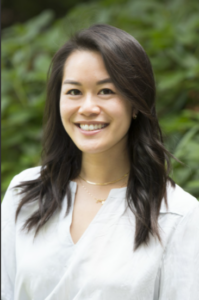 University Skin Oncologists and Northeast Medical Practice are pleased to announce expanded Dermatology services for our community. The goal is to find and treat skin cancers at the earliest possible stage.
Melanie Choi, PA-C will now be offering e-visits and expedited office visits for patients of BILH primary care providers with skin lesions suspicious for cancer. In addition to Beverly Hospital, our Dermatologic Surgery PA has begun to provide care at Addison Gilbert Hospital and Lahey Outpatient Center in Danvers.
Please enter a referral and our staff will call the patient to set up an appointment. If possible, please upload a picture of the suspicious area to Epic using either the Haiku or Canto applications or the patient may upload a photo to their My Lahey Chart.
For an e-visit please follow the same process but include a telephone encounter routed to Melanie Choi, PA-C. Melanie will communicate back to you via a telephone encounter informing you either, 1) her office will call to schedule an expedited appointment for biopsy or, 2) the patient doesn't need an expedited visit.
We are hopeful this expanded service will decrease patient wait times and improve both Primary Care Provider and patient satisfaction.